Bourdon & Associés Lawfirm
Founded by William BOURDON, lawyer since 1980, Bourdon & Associés Lawfirm is staffed by ten lawyers from the Paris Bar. It is composed of six partners and four associates.
The firm provides its clients with a recognised expertise in handling technical and complex disputes. It advises them in order to anticipate contentious situations, to favour settlements or to define a contentious strategy.
Bourdon & Associés secures its clients' interests with tailor-made services in negotiations and in drafting of all types of contracts according to their needs.
It assists and represents its clients before all French, European, supranational jurisdictions, but also foreign, when inter-bar agreements allow it. The firm also intervenes in matters of arbitration.
Privileged relationships developed with other law firms in many countries in Europe and worldwide allow Bourdon & Associés to offer legal expertise and adapted support for all transnational cases. In addition to English, which is fluently spoken by all members of the firm, Spanish is also practiced.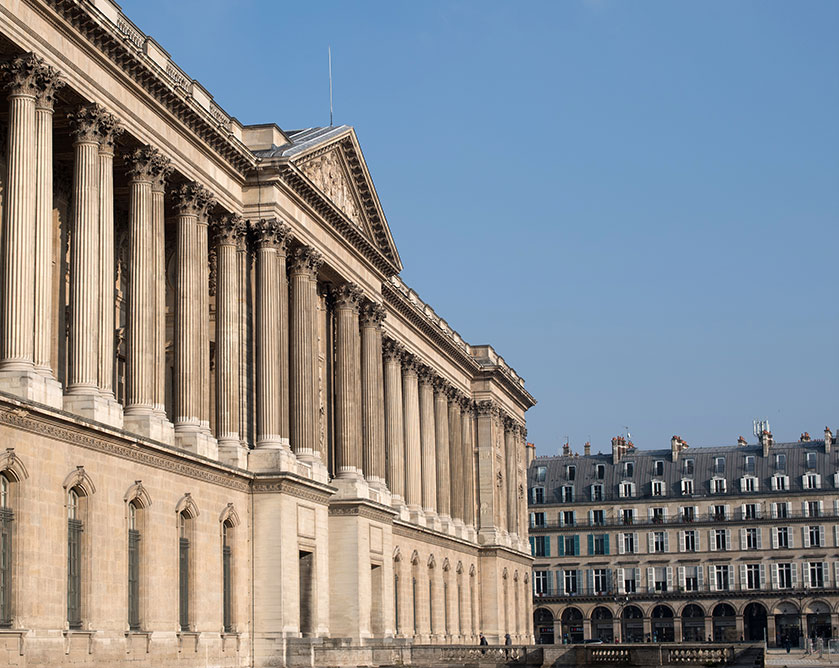 You want to meet us?
Our team of lawyers is available to meet you. Contact our office to make an appointment.